In terms of picture, clarity, and sharpness in television, standards have skyrocketed over the last years. You can find all kinds of technologies that aim to make you feel like you are in the middle of the action. Things are a bit different for audio quality, though. While everyone wants to see better, it seems that manufacturers tend to overlook the bigger image, so they forget about the actual sound.
Fortunately, a different business sector has come up with solutions to boost the audio experience. Now, how to play the TV sound through home theater system speakers? How can you push the audio forward?
What is wrong with your TV speakers
You might find it surprising, but you can find old fashioned bulky TVs with higher audio standards than today's modern television. How come? Well, all TV sets come with their speakers. But as TVs tend to get thinner and thinner, there is not enough room to implement some quality speakers.
On another note, quality speakers need some room in front of them. They have to push air to come up with the right sound. Without enough room to do it properly, results are often disappointing.
While some manufacturers have tried to make things better, the truth is that sound quality is still unable to match the video quality. Believe it or not, some brands provide soundbars with their TV sets, but the truth is you are always going to invest in a separate system for top-notch quality.
There are multiple options to learn how to play the TV sound through home theater system speakers, and not all of them work for every type of TV.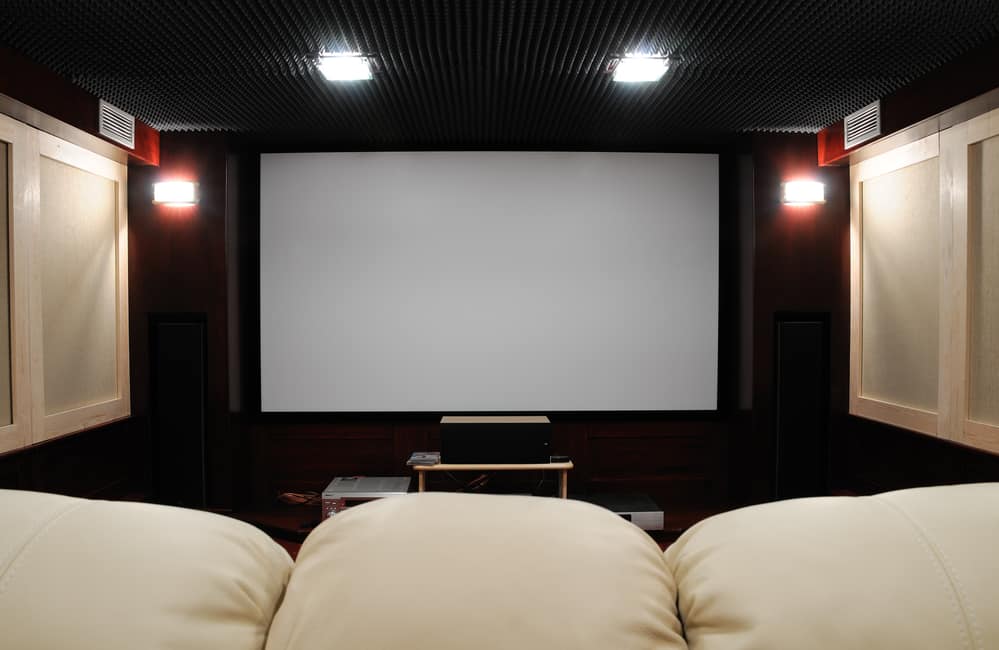 1. RCA connections
RCA connections represent the easiest and most basic way to improve the sound of your TV. Practically, you connect the RCA outputs of your TV to an external system. It could be a speaker or an entire configuration.
Plug the RCA cables into the analog output of your television set.
Plug the other ends of your cables to the analog inputs of an external audio source. It can be anything – more types of receivers, speakers with their amplifiers, soundbars, or systems.
Once connections are made, turn the external audio source on.
Follow the instructions on your TV audio setup guide, if any – sometimes, it works automatically, but you usually need to direct the sound.
On your external audio system, select the input responsible for the TV connectivity.
Some soundbars may have audio enhancement features to give you more of a surround sound experience. Home cinema receivers or systems may also have other audio settings. According to Panasonic's page of instructions, many new TVs no longer feature RCA connections, meaning you will have to establish connectivity differently.
2. HDMI ARC connections
HDMI ARC connections are similar to the classic ARC connections. Look behind your TV and make sure you have an HDMI connection labeled ARC (some manufacturers label their relationships HDMI-ARC). The same type of connectivity should be available on your receiver, system, or soundbar. The best part about this type of connection is that you no longer need to make a unique analog or digital connection between the TV and the external source.
To keep it simple, this connection is responsible for both the audio and video connectivity, rather than just one of them. There is no need for separate connections. The result? Fewer cables around your home cinema system.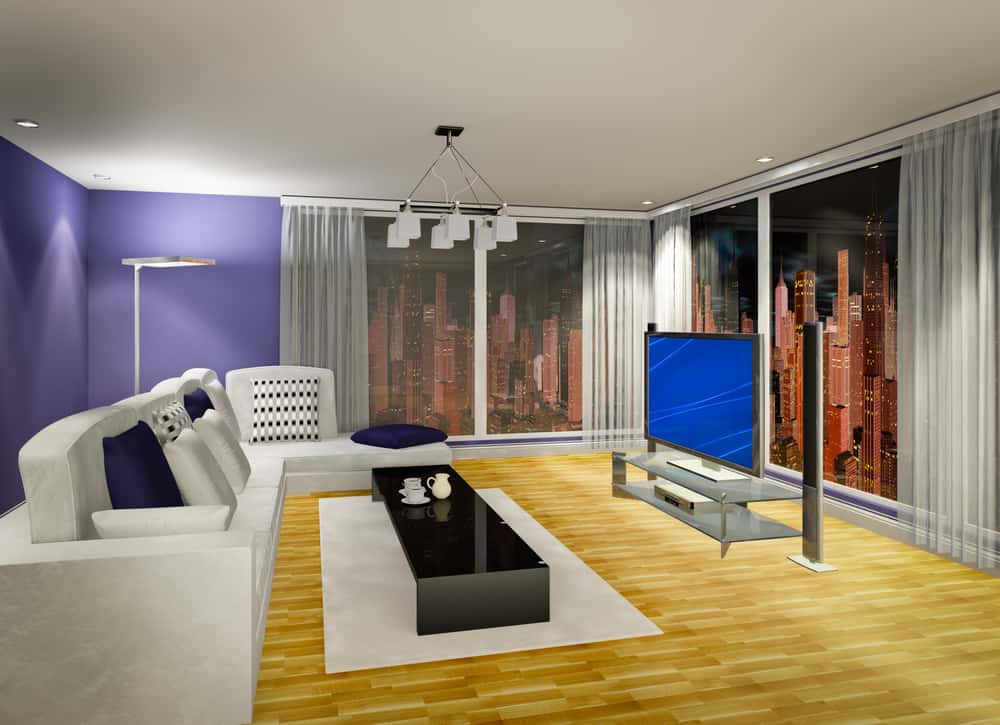 3. Digital optical connections
Digital optical connections represent one of the best ways to learn how to play the TV sound through home theater system speakers. How do you establish this connection then?
Get a digital optical cable and plug it into the output of your television set – the digital optical output.
The other end should go into the digital optical input of your external audio source, regardless of its type – receivers, soundbars, systems and so on.
Connectivity is not instant, so you will have to set everything up in the TV settings, not to mention the system settings.
When it comes to choosing the source for the audio, choose the digital optical input.
Some soundbars are a bit more complicated and may still not work. At this point, you need to go into the TV settings. Find the audio output features and look for a setting called PCM. It will most likely fix the issue.
It is worth knowing that this type of connectivity may not work with two-channel systems only, but you may also get access to 5.1 channel systems.
4. Bluetooth connections
The Bluetooth connectivity is one of the main recommendations from the experts at Crutchfield in this article. Connectivity is wireless – no more clutter, but slightly lower quality. Besides, this feature is not always available, as many TV sets do not have Bluetooth connectivity. It is mostly suitable for high-end models from top manufacturers. They also have proprietary gadgets for connectivity.
Setting up a connection may vary from one type of TV to another, but steps are generally similar:
Turn both devices on and enable the Bluetooth connection – your TV and the external audio source.
Initiate pairing with the audio source over the settings in your television set. Look for Bluetooth and follow the steps. It is usually an intuitive process.
You should get a confirmation once paired.
Lifewire also recommends WiSA connectivity in this article, which is based on a partnership between various manufacturers and WiSA – Wireless Speaker and Audio Association. You will have to get a small device that looks like a traditional USB drive and streams wirelessly.
Conclusion
Bottom line, you do not have to be an expert to understand how to play the TV sound through home theater system speakers. At the same time, you do not need to suffer if the audio quality of your TV set is too low. There are quite a few good options out there, regardless of your device.
Related Topic: 4 Easy Ways On How To Pair Multiple Bluetooth Speakers