Maybe you heard of it from your friends and other people who like to consume media content. Or rather, you've found an online advert that shows how they provide great sound and performance. Either way, sound bars are one of the biggest trends when it comes to home entertainment systems. In this era where streaming music and videos are big of a deal, decent sound is a must. And that's what soundbars are trying to give the market: advanced sound quality with less hassle.
The most popular soundbars right now are being produced by Sony and Samsung. Other brands such as Yamaha focus on giving budget soundbars for people who don't want to spend too much on this kind of product. It seems like you're interested in getting a soundbar for your home entertainment system and want to know more about the product. In this article, you will know about how the Soundbar works and why you should get one.
How does a Soundbar Work?
Soundbars are becoming a staple in almost every household. Although its popularity is just surging recently, its concept does exist in as early as 1998, when Altec Lansing introduced its "Voice of the Digital Theatre or ADA106. Back then, it was using only three speakers in one enclosure, compared to the seven that we see in modern soundbars. In 2005, Polk Audio released its five-channel version with the SurroundBar. It was in 2015 when Denon distributed its HEOS HomeCinema that includes sub-woofer and soundbar together.
The seven speakers in the soundbar are fitted in the enclosure for some reason: to make the sound bounce in the wall with ease. This method uses the Psychoacoustic effect, in which involve the human's perception of various sound. Soundbars achieve this Psychoacoustic effect by literally bouncing the sound off the walls. You can hear the sound behind you even though it was not there.
Why would you need a device that bounces sound into your walls to trick your ears? The one trend to blame is the trend of thinner television builds which has been pretty much the norm these days. Sure, a thinner television screen is a lot prettier to look at and doesn't consume a lot of energy and space. However, you can't achieve this form factor without sacrificing things. A thinner television will give you a crappier sound because manufacturers can only fit smaller sound drivers in the device.
To make a more immersive sound, you need to make sure that your device supports a rich bass sound. Bass drivers are usually big drivers that can fit in the large chassis of CRT screens. To remedy this problem, a lot of digital media consumers use soundbars in their system. With the advancement made on this device in the past years, most decent soundbars are using multiple different channels to also achieve the virtual surround sound.
Source: https://build.com.au/how-soundbar-works | https://youtu.be/tVUDY5irLBo
5 Key Benefits Of Soundbars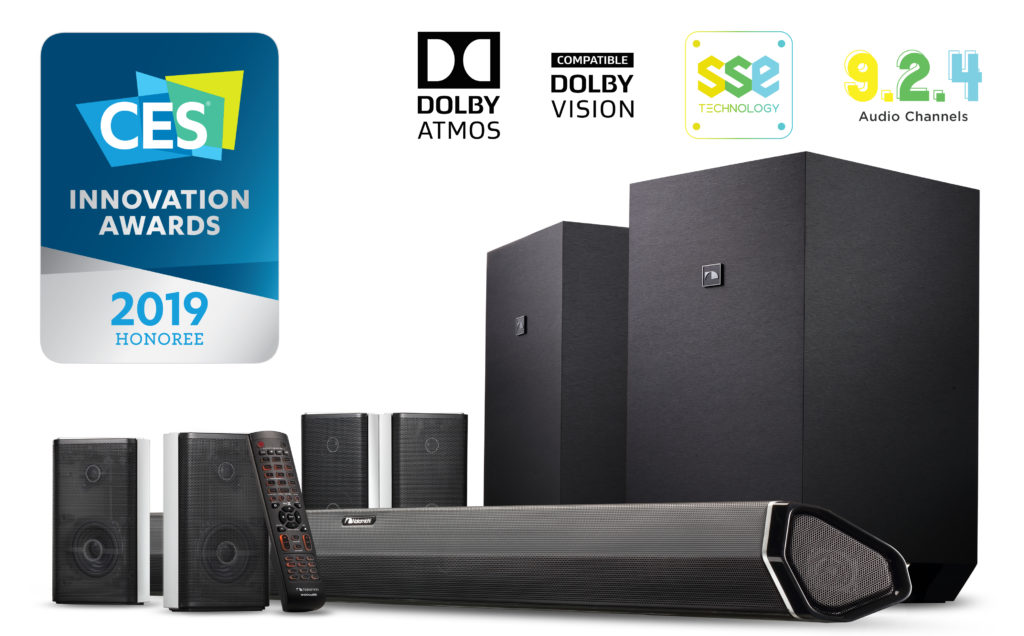 1. Space
What makes soundbars stand out as an audio option isn't all about its immersive sound. Most soundbars are at the same length on the television or smaller. It will not take a large amount of space, unlike speakers. This is an important point to consider, especially if you have a small room or apartment unit.
2. Fewer Cables
Home theater systems are notoriously known for their complicated cable setups. If you're not into other things like gaming or music streaming, one cable is enough to connect your soundbar to your television. There are also wireless options available for those people who really hate a lot of cables in their system.
3. Modern Features
Soundbars have more modern features compared to their speaker counterparts. Do you want to play wirelessly from other rooms? Or perhaps, want to experience the Dolby Atmos: the audio that flows above and around you more immersive experience? If this is what you dig, then the soundbar is for you.
4. Portability
Soundbars are more portable than your box of speakers. If you're someone who cares for the sound quality, as well as someone who moves a lot, a soundbar will definitely be of help. You don't even have to worry about cables tangling when you're packing your things because soundbars usually don't require a lot of cables.
5. More Immersive Media Content Consumption
With soundbars, more sound details are clearer and more accurate. Voices, whispers, and background music will have more effect because of its psychoacoustic trick. You can have a more immersive experience especially on horror or action digital content.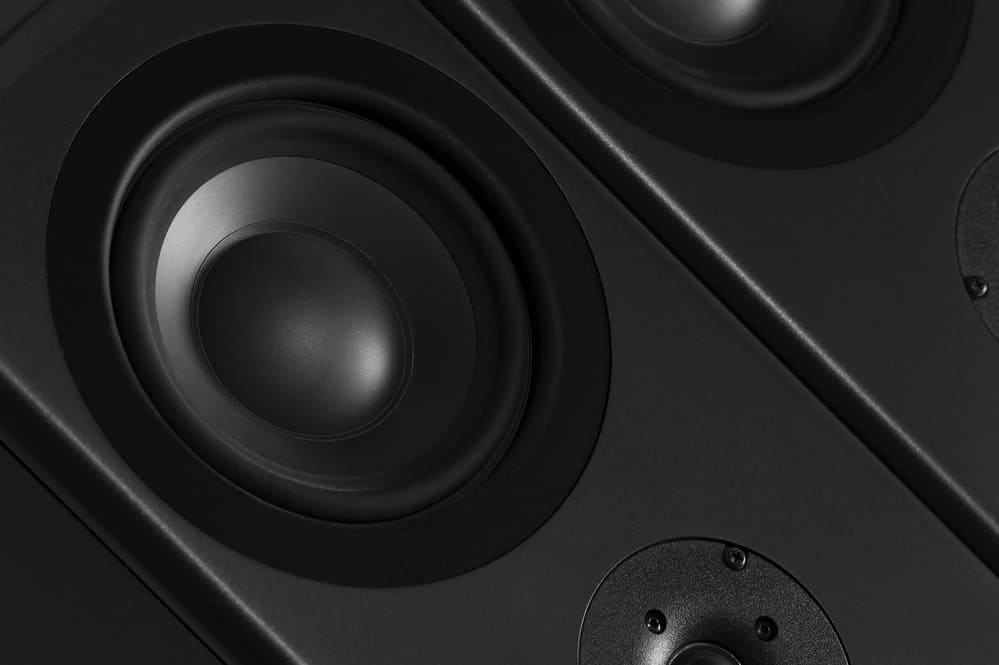 Should You Buy A Soundbar?
Soundbars are not for everyone, especially for those who have bigger rooms. If you have a small setup and you want to save space, the soundbar is definitely your best option. Most soundbars are actually cheaper than your average bulky speaker system. Soundbars can also become very expensive. However, you can get a decent-sounding one for as low as $200.
You would also enjoy this piece of an electronic device if you are one of those who likes no-frills installation. Of course, there's also the fact that you can use this device in almost any other device as long as the connection is supported (wireless and wired alike). The sound would also be better than your average speaker in the price range. Not to mention the aesthetic factor you get from this device.
Conclusion
Thank you for reading this article. I hope you learned something along the way and found this article useful. For your questions, drop a message in the comments section. Consider reading more articles on the site if you need more information about speakers, soundbars, and audio technology in general.  Good luck with finding the right soundbar for you.
Related Topic: 4 Fast And Easy Ways On How To Hook Up Soundbar To TV