The average household has more and more Bluetooth devices around, especially with the growing popularity of smart technologies and devices. Furthermore, most people hate to see clutter – tangling wires everywhere, not knowing where each plug goes where and so on. For this reason, Bluetooth is slowly becoming a trend in terms of connectivity and multiple bluetooth speakers are becoming the norm.
But a problem begins to arise when you want more from your wireless music experience: how do you pair multiple Bluetooth speakers? At first glance, it looks like you can only match one device per set. However, modern advances have taken this venture further. A few tips and tricks can help you gain even more from your Bluetooth music experience.
Samsung devices
Samsung has implemented an exciting technology starting with models Galaxy S8 and S+. It is also available on more recent models. The technique is called Bluetooth Dual Audio, and it works with pretty much all Bluetooth speakers – headphones as well. The best part is you do not even require Bluetooth 5 to make it work.
So, how do you enable it?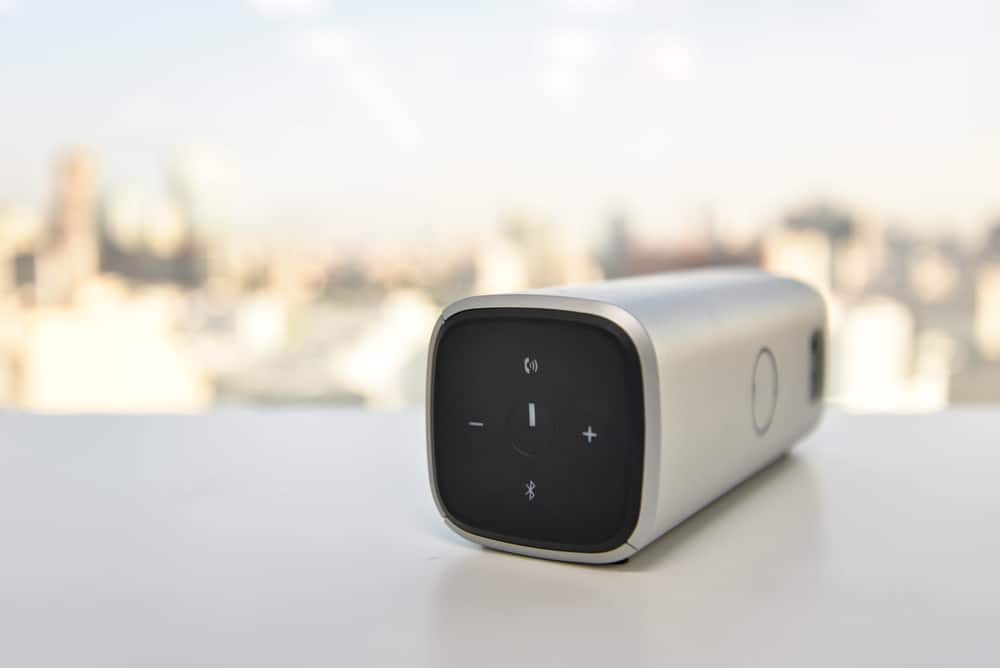 Go to the settings of your device, then look for connections and go to the Bluetooth settings.
Go to the advanced features. If you have Android Pie, you can find an advanced button. If you have an older version of Android, click on the menu in the top right corner.
You will find an option for Dual Audio – turn it on.
You can pair the device with two Bluetooth devices – they can be different as well, meaning you can hook up speakers and headphones. It is essential to mention that if you try to add a third device, it will work, but the first paired device will be removed.
Also, if you use this technology for two different sets of headphones, the first paired connect is the one responsible for controls. Even if the second set has media controls, you cannot do anything with them.
Apple devices
Got an Apple device? Whether it is an iPhone, an iPod, or an iPad, you can also learn how to pair multiple Bluetooth speakers. Such mobile devices must run iOS 11.4 or newer. If you do it on a Mac, make sure it is updated to macOS Mojave. According to Apple, the HomePod Stereo Pair function from Apple works with HomePod speakers, which also have to be updated to iOS 11.4 or newer.
So, what are the steps to do it on a mobile device?
Both speakers have to be in the same room – virtually, in the Home application.
Run the Home application. You will find the HomePod. Press and hold it, then go to its settings.
There is an option to create a stereo pair – tap it.
Choose the second HomePod for the pair.
You can swap HomePod to the optimal channel – left or right.
Go back and click done.
What procedures do you have to follow for a Mac?
Follow the previous first two steps – make it to the settings.
Create a stereo pair – the option is down in the settings, so scroll down.
Choose the second HomePod for the paid.
Again, swap them to assign them the optima channels.
Go back, then tap done, and you are ready to go.
Third-party mobile applications
Applications like Ultimate Ears, Bose Connect and AmpMe can also achieve similar results. AmpMe is a top choice for users because it works with most Bluetooth devices and is not brand specific. The smartphone will connect to a single speaker only, so you require a friend's help.
You run a party on AmpMe. People can join, request songs and even act like guest DJs. They can stream the party through their devices too. Therefore, if you have four Bluetooth speakers and four friends, each of them can set up one pair.
Starting a party is simple:
Tap the plus button.
Choose the service for your party – YouTube, Spotify, and so on.
Connect.
Login and create your playlist or choose an existing one.
Ultimate Ears, on the other hand, features two applications – Boom and the more powerful MegaBoom. Its party mode can connect more than 50 speakers at once. However, it only works with individual speakers. The same rule applies to Bose Connect, which is only compatible with Bose devices.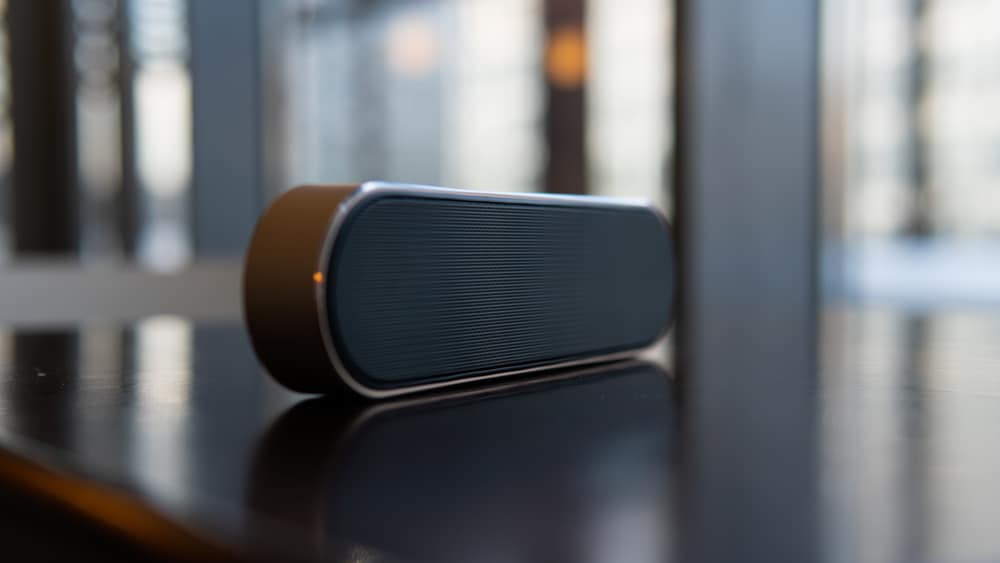 Computers
According to this article on Wiki How, you can do the same over a primary Windows computer too. Here are the steps to do it correctly:
Both speakers must be turned on. They should be able to pair with each other.
Click the search icon in Windows, type Bluetooth, go to the settings and turn it on. It is only a switch.
In the same window, click to add a Bluetooth device. Find the first speaker and pair it – intuitive and straightforward process with simple instructions.
Follow the same procedure for the second speaker.
Pair the speakers together – most likely with a manufacturer app, depending on the brand and make.
Go to the audio settings in Windows – click the search icon, type audio, and go to manage sound devices.
Select the speaker's option, then set default. If you cannot do it, it means the speakers are already established as default.
Go to the Recording tab and right-click on Stereo Mix. You can also right-click on a blank part of the window to see disabled devices, just in case you cannot find it.
Enable the setting. Choose Stereo Mix then and set default.
Select it and go to its properties. Go to the listen tab in the new window.
You will see a box to listen to this device – check-in.
In the playback through this device menu, select the second speaker.
Click OK a few times to close everything and reboot your computer.
Conclusion
The bottom line, you can now learn how to pair multiple Bluetooth devices, regardless of your device. It is quite common these days, despite the common misconception that it cannot be done – those are the old times.
Related Topic: How To Connect Two Bluetooth Speakers To One Phone – Multiple Solutions Exposed