These days, it is easier to build your sound system for setting your entertaining home theater. However, the main challenge here is to do it within the budget or without spending lavishly. The good news is that setting up a sound system at home doesn't need to be elaborately complicated. If you think it's time to upgrade, say you still have a small TV and just one or two old speakers, then this is the guide for you.
Interestingly, just a couple of feasible twists can give you a rocking sound system. You need to keep in mind the essential components that are an integral part of any home theater. These are a great TV, excellent speakers, and a few more devices all working in harmony. Once you have that, all you need to do is avoid making some common mistakes and follow our guide below.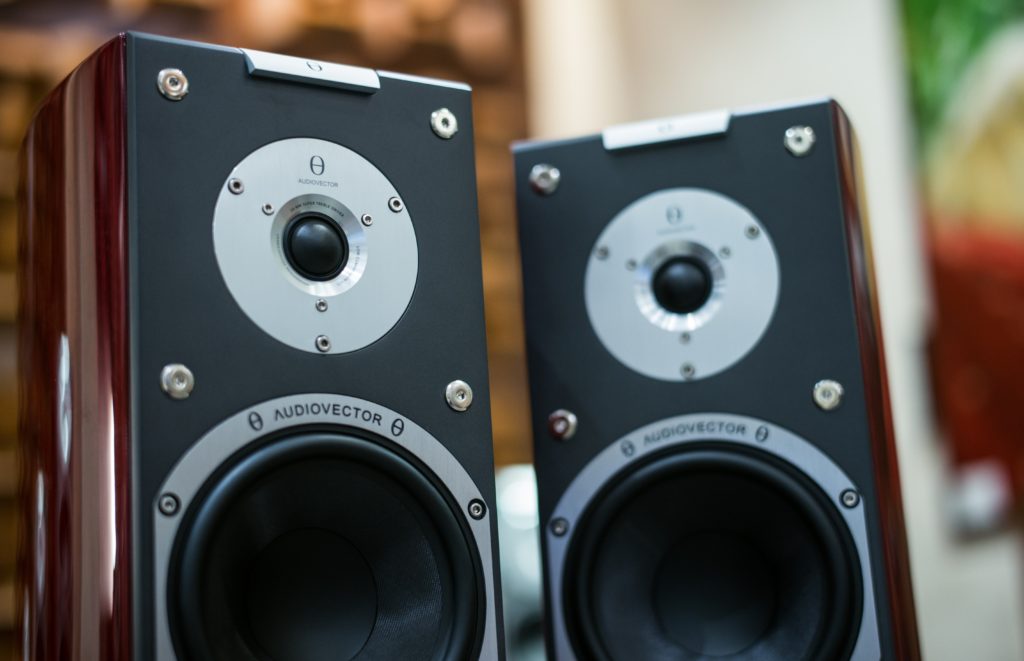 7 Easy Steps to Upgrade Your Sound System
1. Don't Buy Everything at Once
Buying all the possible devices you need in your system at once is perhaps the most significant and sadly common mistake that most of us make.
Considering how the technology is advancing these days, finding the latest and future-proof models in every category of a home sound system simultaneously isn't always plain sailing. Getting everything from the same place doesn't guarantee that you're on the cutting edge.
Thus, if you succumb to your tendency to purchasing all components together, you will be compromising with many new things. Therefore, you may have to upgrade sooner than what you might have expected.
Instead, it is wise to invest in the essential or mandatory components right now. Further, you should look for affordable variants for everything you require. Even for the needed components, it is rational to do your research on their longevity time and then invest accordingly.
2. Set an Appropriate Budget
Another common mistake is to have an under-budget or over-budget for the setup. To come at the right budget, find out the items that you can repurpose, omit, and buy at good discounts. In this way, you can save both money and time significantly without compromising the quality.
3. Get Started by Investing in a Good Smart TV, not Android TV
A TV that supports HDR and 4K display is what you should consider for your sound system. Just do not be bothered about the operating system. A Blu-ray player or any other media center will then take up the role of a smart TV.
Just look for some affordable 4K HDR models. You can choose the desired size but go as big as possible.
4. Next, Look for an Old Computer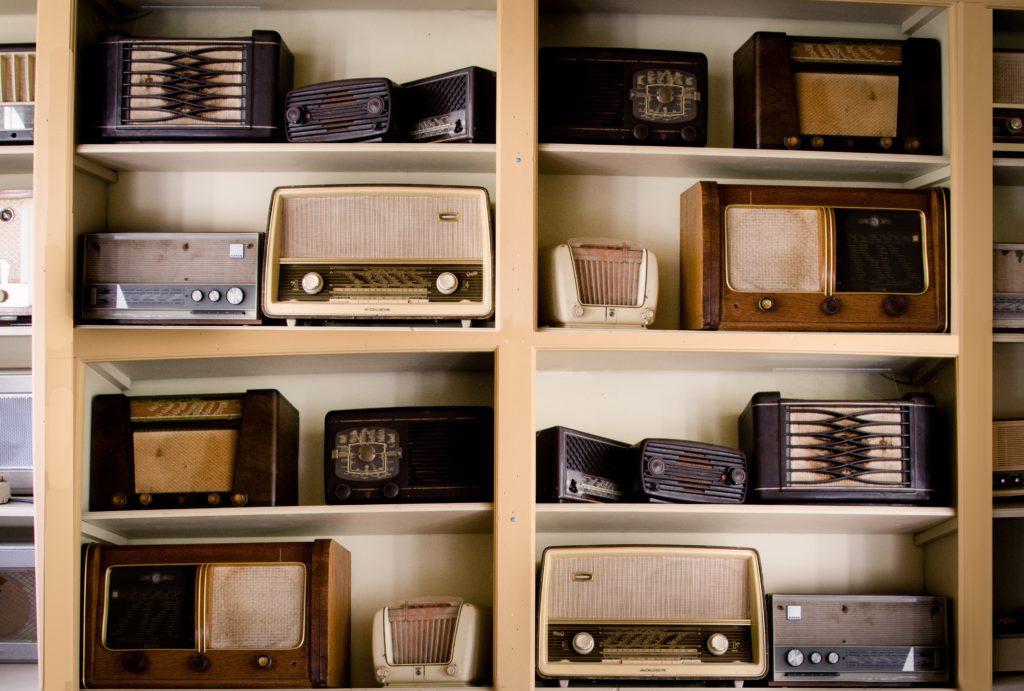 If you have an old PC or a laptop, you can easily repurpose it. If you do not have, you may be knowing someone who has it.
Such a computer can help you set a great media center. Nothing can be cheaper than this for getting a good sound system. Even adding some things to it for repurposing, it will be more affordable to get a more well-versed media unit than any other option to consider.
The tractability of a computer is seriously incomparable to what you obtain with Chromecast. A desktop computer or a laptop can perform everything a streaming gadget can do. However, the vice-versa is not valid.
Above all, a computer or a laptop gives new options for you to accommodate. You can easily attach a 4K Blu-ray drive, upgrade the processor, add the latest audio card, and add a new graphics card. In case there is no old PC or laptop, consider investing in a 4K Blu-ray player that can offer all desired streaming services.
5. Next, Get Cheap Speakers
Get rid of the opinion that a more prominent speaker means better sound quality. It is all about how you set speakers and how well they are made. It is just not about the size when it is a matter of sound quality.
Select the speakers as per your listening area. For a small space, a 9.1 channel configuration is simply overindulgence. Depending on where you will keep satellite speakers that can be on the sides or at the back, it is sensible to invest in a model that shall provide good dipole or bipole output.
Further, do not think that the luxurious Bose speaker at your relative's place is what you also need. Well, this is another common mistake people make. Get wise; choose wisely, and decide smartly! Forget the copycat tendency!
For a home theater, the standard is a 5.1 setup, which means one subwoofer and five satellite speakers. Before buying it, you should determine where you will keep each speaker and how wires will be lined up. Even here, start with an affordable model and then upgrade later.
6. Now, Focus on the Receiver
A receiver acts as the hub that manages audio and video. Input devices such as consoles and streaming set-top boxes are plugged into the receiver that then transmits the sound to the speakers and video to your TV.
Thus, a receiver makes the sound system more structured with one gadget connecting all the devices. Despite its significant role, a receiver is sadly the least admired component of a sound system.
Here too, it is best to stick to the minimum or desired receiver features instead of going for all the bells and whistles. However, do not save so much that you end up getting a low-quality part. This is because a receiver will either make or break your sound system.
7. Finally, Look for Wires and Furniture!
You do not need gadgets for your sound system but also wires, a good cabinet to keep your devices, and a couch to listen to. So, add them to your cost.
Conclusion
It is fine to take your home sound system to the next level, but you should do so wisely. Invest in more affordable components in the beginning and then consider upgrading them later.
Related Topic: Simple Facts On How Does A Wireless Subwoofer Work?